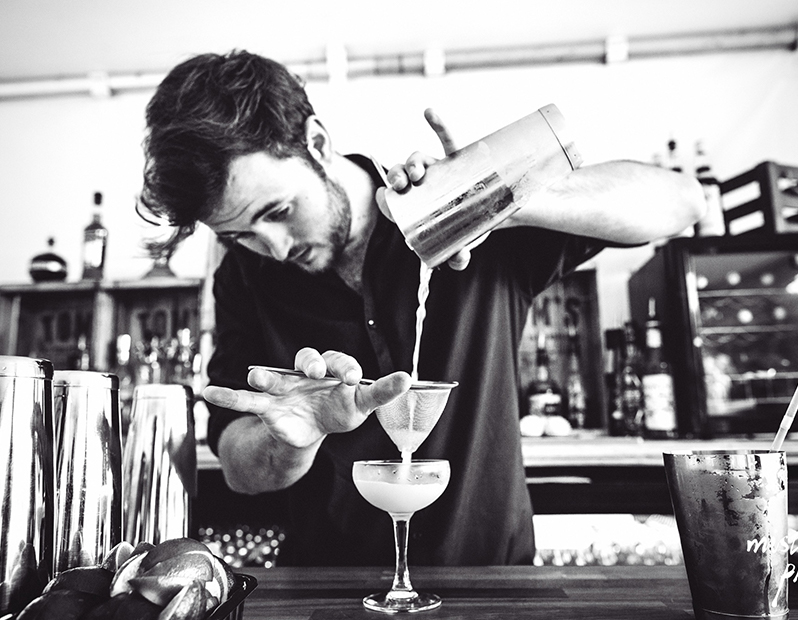 Additional Bar
Bar Service
The main bar situated on the second floor is open as standard during the evening However, if you would also like the ground floor bar to be operational, then a small charge applies. We recommend this if you are expecting over 100 guests in the evening or if you are planning activities on the ground floor or outside. This is extremely popular for summertime weddings.
£75
You Might Like
More products from our Added Extras!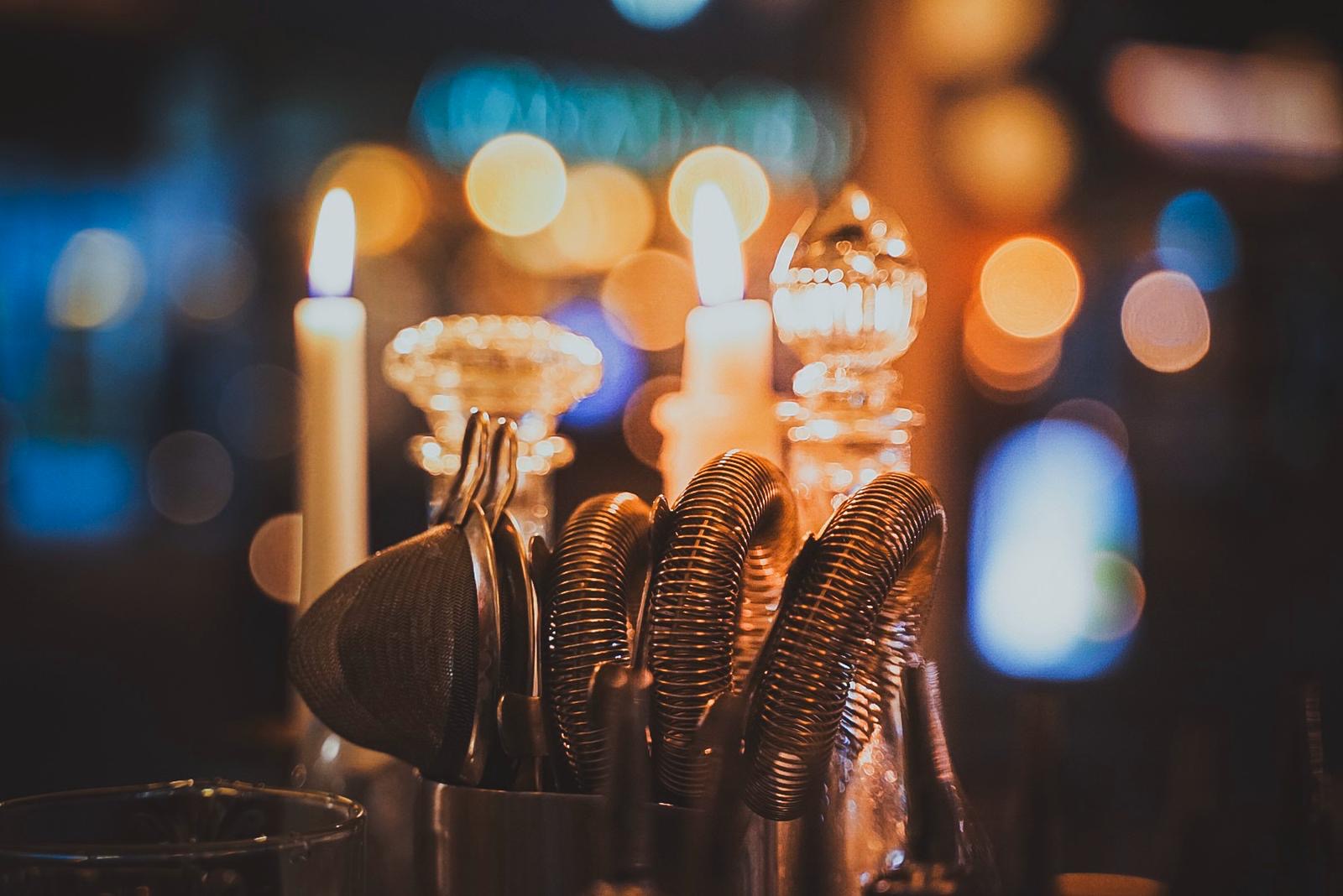 Contact Us
Are you planning a wedding, private party, or corporate event. Get in Touch! We can't wait to start planning the Bar Service for your event.
Contact