Evening Bar Service
Our evening bar service is second to none, with an exciting bar menu full of choice and a team of knowledgeable bartenders, you and your guests will be sipping exquisite cocktails all night long.
Full bar Service
Our Full Bar Service does not have to cost you a penny. Whichever option you choose, everything is provided. This includes our extensive bar menu, an exquisite cocktail menu, professional bartenders, all glassware, equipment, ice and much more.
Pay Bar
This is our most popular option and doesn't cost you a penny. You and your guests can purchase drinks from the bar with cash or card payments.
Tab Bar
If you wish to treat your guests to their first round of drinks, simply let us know the amount of money you would like to place behind the bar. When this agreed limit is reached, the bar will convert to a Pay Bar.
Free Bar
If you don't want your guests paying for any drinks you can run a Free Bar throughout your event and settle the tab at the end of the night.
We can produce a running total upon request at any point on the day should you wish.
Please Note
There is a £400 minimum spend deposit on all the above options. The minimum spend is easily achievable and assuming the minimum spend is reached over the duration of your event, and that we are the sole provider of all alcoholic and non-alcoholic drinks for the last 5 hours of the event, your deposit will be fully refunded within 7 days of your event. If for any reason this minimum spend isn't reached, we will simply refund you the difference.
Bar & Cocktail Menu
A Bar & Cocktail Menu we are proud of, this menu will be available at both bars on the day of your event.
Download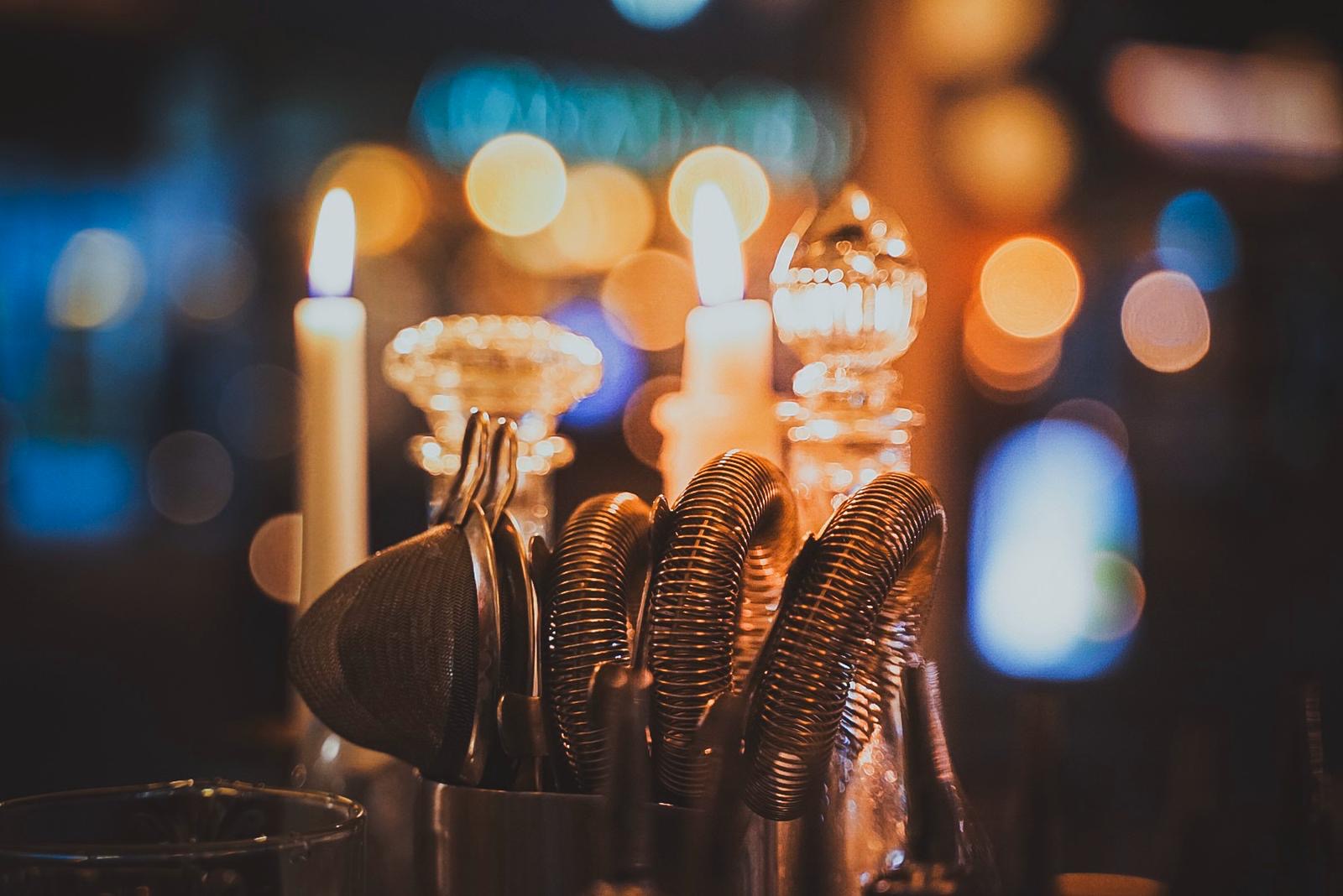 Contact Us
Are you planning a wedding, private party, or corporate event. Get in Touch! We can't wait to start planning the Bar Service for your event.
Contact