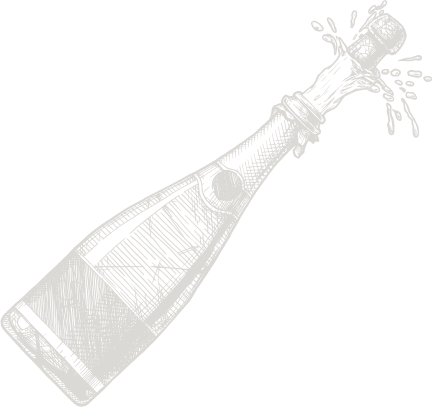 A dream wedding venue
Sopley Mill is a stunning and unique wedding venue.
Located on the River Avon with an old Mill feature, it oozes magic and invites you to enjoy what it has to offer. A wow destination for any couple celebrating their marriage, with the freedom to dress the property as desired.

Exceptional Bar Services
We look after and manage hundreds of weddings at Sopley Mill each year, and our dedicated Sopley Mill team are experts in delivering the most exceptional daytime and evening bar experiences. We have many services especially designed for Sopley Mill weddings including bespoke drinks packages, evening bar hire, staff hire and even an outside beach hut bar.
Contact us today for more information about our Sopley Mill bar services.